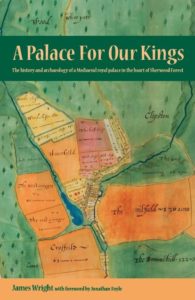 The tremendous success of our first title – A Palace For Our Kings by James Wright – has led to great demand for a second print run. The book sold out of its entire first edition in under three months.
Given that there were some very minor errors in the first edition (a small amount of misplaced punctuation) we have taken this opportunity to revise the text of the book to ensure that everything is now 100% perfect.
This revised edition will also be a strictly limited print run in paperback format complete with full colour illustrations.
The book is now available from our online shop